Location
Administration Building
315 W. 3rd St. N. Suite 250
Newton, IA 50208
Driving Directions
Contact Information
641-792-7993
641-787-1302 (Fax)
Hours
Please call for an appointment.
Holiday Closures
Our Team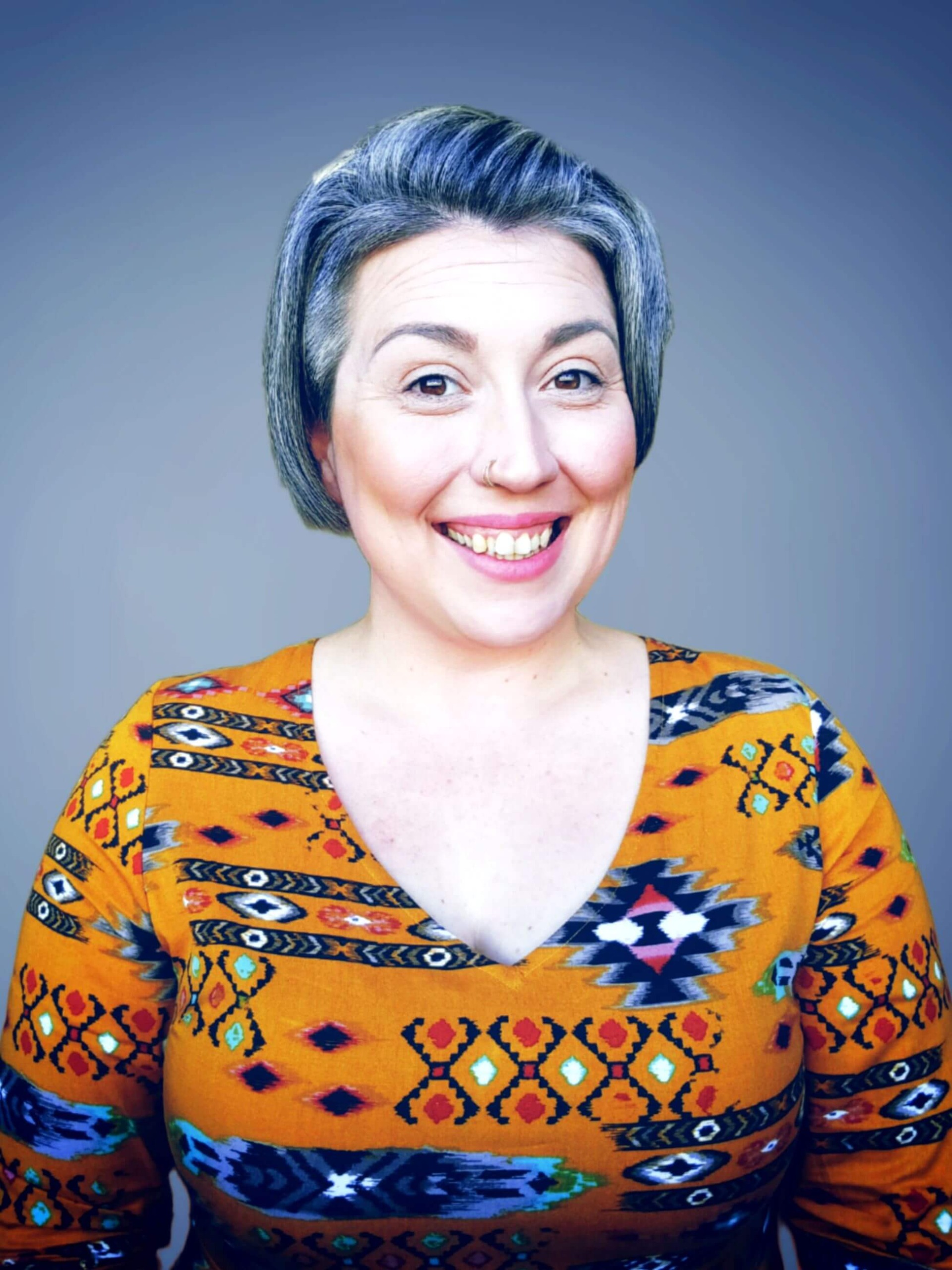 Alyssa Wilson
Veterans Affairs Administrator
Veterans Affairs
To be eligible for emergency financial assistance with the Jasper County Veterans Affairs, the veteran must have a minimum aggregate of 90 days Federal Duty (Title 10 Orders), other than training, basic training, or 20 years with Reserve Forces or the Iowa National Guard and to have been discharged under other than dishonorable conditions. Iowa Code 35.1 Applicants may be the veteran, the spouse of the veteran or the child of the veteran. DD214 or "20 Year Letter" is required at the time of completing the financial application.
Services
Provides financial assistance for food, utilities, rent/mortgage
Assistance with the following applications:

VA Compensation
VA Pension
Veteran Readiness and Employment (VR&E)
Iowa Veterans Home
Iowa Trust Fund

Coordinate transportation through Jasper Rides for eligible veterans
Apply
Please email submitted forms to awilson@jasperia.org or mail/drop off to the Veterans Affairs Office.
Additional Information
For more information, visit the U.S. Department of Veterans Affairs website.
---
Map & Directions