Department Alert
Renewal period for ATV/ORV/ORM's is September 1 through December 31. You can renew in person, by phone or online at https://www.jasperia.org/recorder/online_renewals/.
Renew OHV Registration-$20.50
Renew Expired OHV Registration-$25.50
User Permits expire on December 31 of the year printed on the permit.
All snowmobiles, regardless of owner residency status, operated on public land, public ice, or designated snowmobile trails are required to display an IDNR User Permit.
Snowmobile User Permit/Trail Pass-$18.50
Location
Courthouse
101 1st St. N. · Room 102
Newton, IA 50208
Driving Directions
Contact Information
641-792-5442
Recorder@jasperia.org
Hours
Monday-Friday
8:00 a.m. to 4:30 p.m.

Document Recording
Monday-Friday
8:00 a.m. - 4:00 p.m.
Holiday Closures
Our Team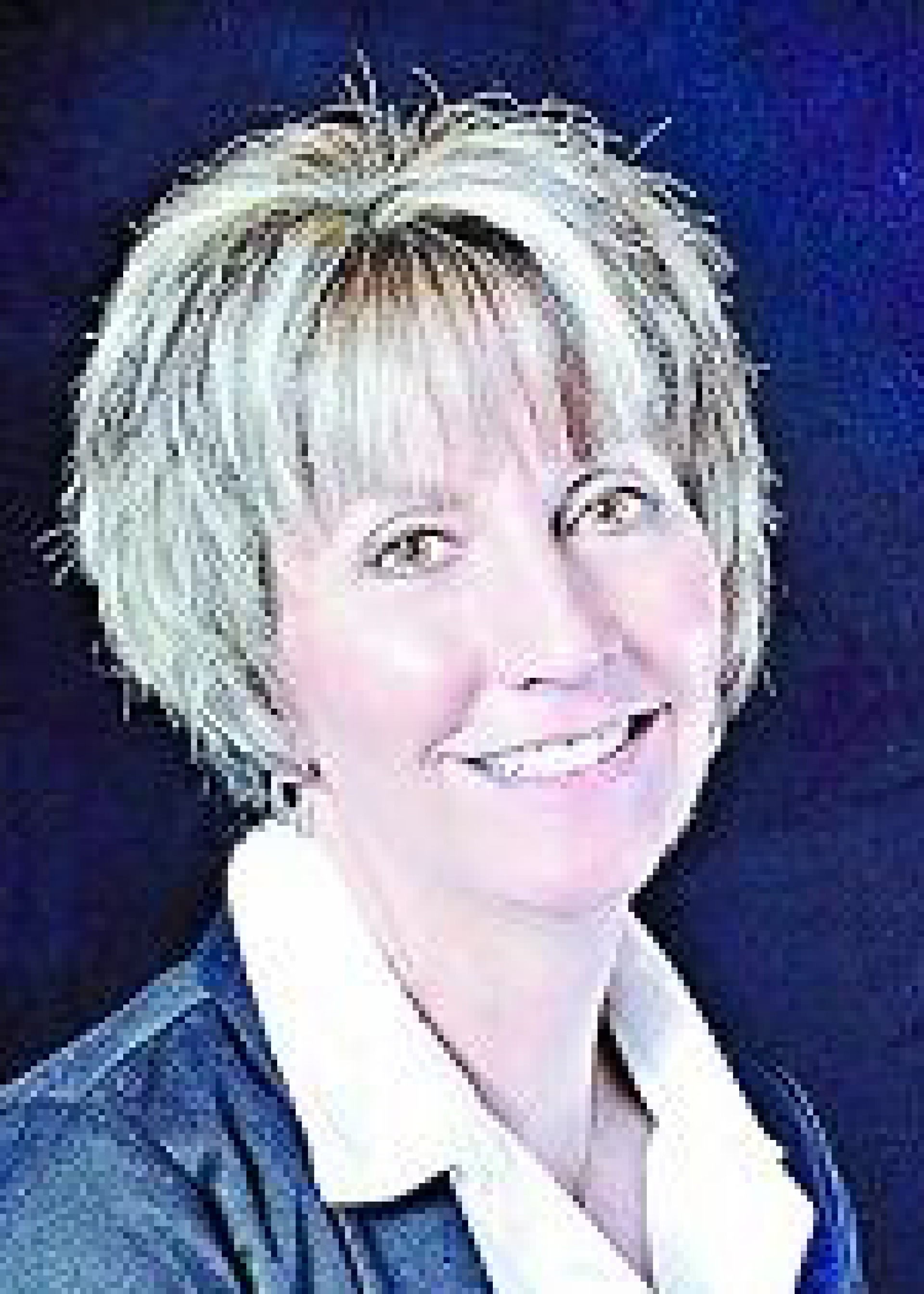 Denise Allan
Recorder
Vital Records
Recording Information
DNR
Frequently Asked Questions
---
Map & Directions