2023 Conservation Photo Contest
Posted 9/26/23 ·
Conservation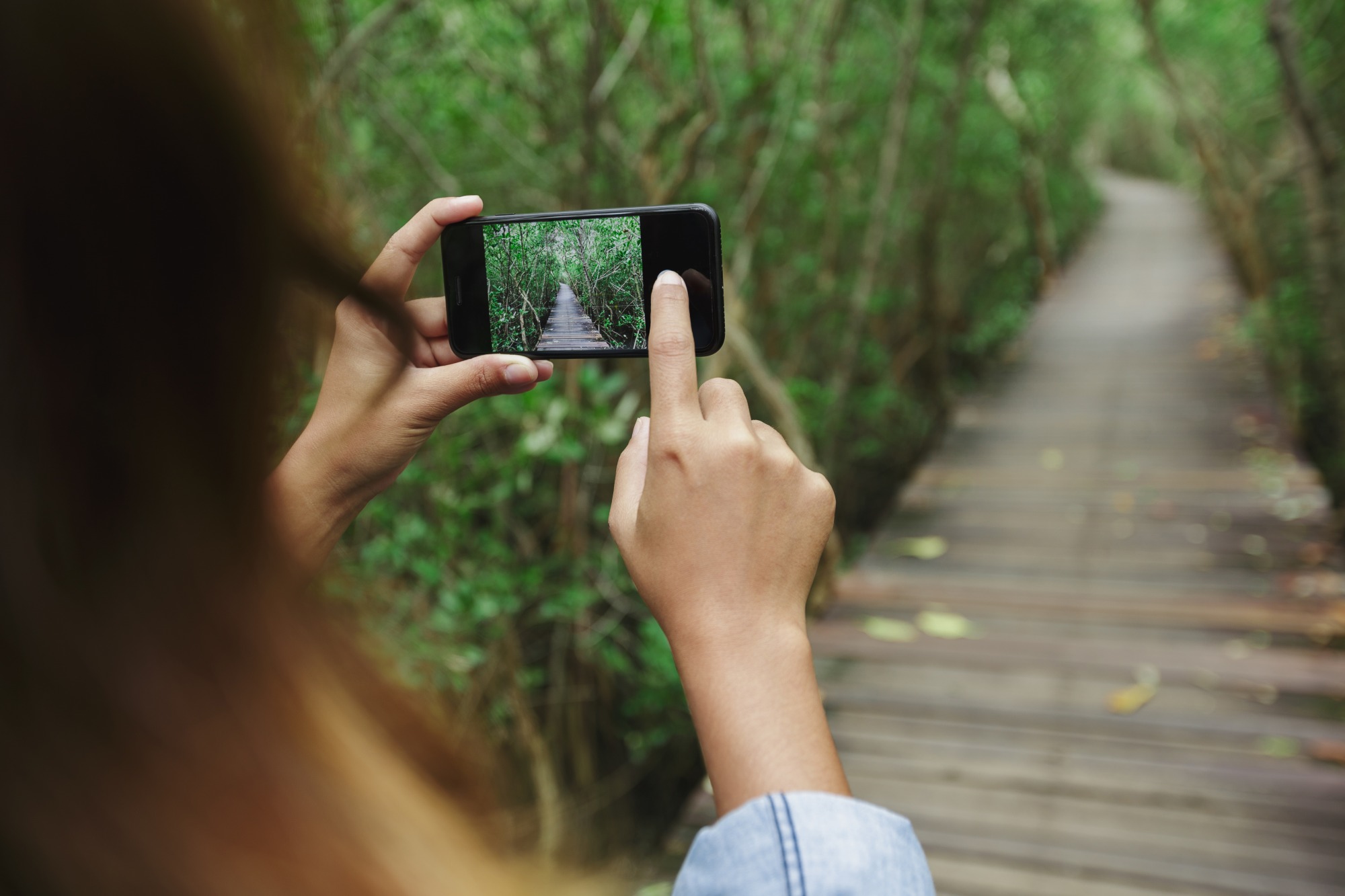 You don't need a fancy camera to participate! A cell phone will work fine. Eight photos will be selected by a JCC committee and featured on blank greeting cards that will be available for purchase. Photos must be taken in Jasper County and can be of wildlife, nature scenes, natural objects, or people in the outdoors.
Please submit up to 3 digital photos by emailing them and the release form to kcantu@jasperia.org by Monday, October 23, 2023.
The signed release form allows JCC to use the photo and gives a description of where and when it was taken. Photos taken in Jasper County Conservation Board areas may also be used on our website and on mycountyparks.com!
For more information, call Jasper County Conservation, (641) 792-9780.